Malaysia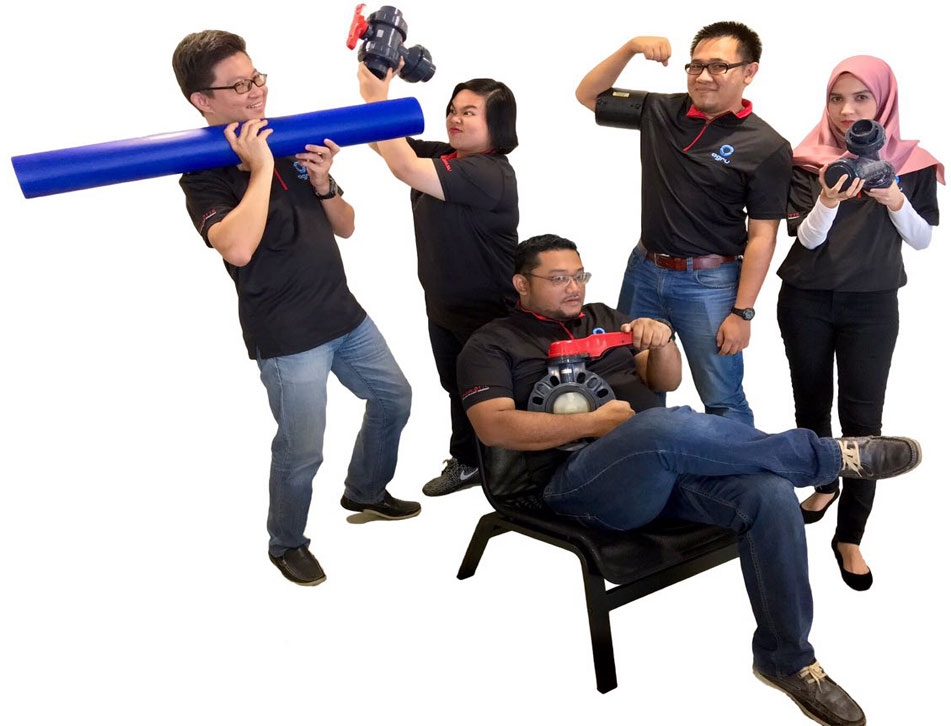 Enprotrade has been appointed as a distributor of Agru Technology for the oil and gas and chemical industries in Malaysia. With their pool of competent Technical and Sales personnel, they will be able to assist our clients effectively and efficiently.
Sales Department
Andy CHAN
Business Development Manager
Andy is responsible for business development in Malaysia, Indonesia and Vietnam.
Having more than 20 years of experiences in this industry, he enjoys having beer and collecting beer bottle caps as a pastime.
He also has specific responsibilities in the training and managing of the welding equipment.